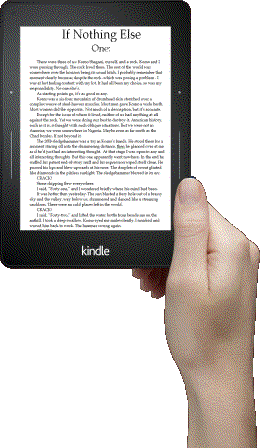 Most of my books can be downloaded for a Kindle viewer.
Some people don't like to read books that way.
Up front, I didn't either. But I do now. Like many other things in life; you have to give it a chance to grow on you.
They're also available as actual books : hard- or soft-cover.